start title
Exercise And Proper Fitness Equipment Selection
/entry-title
/entry-thumb
rating + category + tags + author
/span3
It is not a secret that healthy and nutritious meal plan and regular exercise make the perfect combo that promotes vitality and youthfulness and adds years to your life. Excuses to NOT hit the treadmill at home or go to the gym are always to be found. But, those who set regular workout as one of their top priorities, are the ones who will certainly enjoy in their long, healthy and happy life.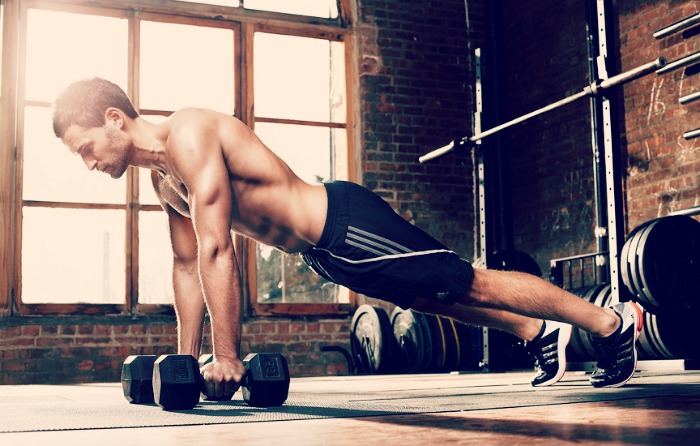 Want to be one of them? It's easy. Start by making your ultimate nutrition plan that needs to be bountiful of fruits, veggies and meat. Add a regular workout schedule that will fit somewhere in between your professional and private duties and you are all set to start a new page of the book called 'YOUR Long&Healthy Life'. The most important of all, is to manage time and obligations. Once done, it will become your daily routine that will completely change your life, in a positive sense, of course.
Read on to find out which exercises you should consider and how your mind and body will benefit from them. Of course, you will also have to make sure you are equipped with the proper fitness equipment for the maximum results.
1. Cardiovascular Exercise To Boost Stamina & Energy
The key to a healthy body and fresh spirit lies in cardiovascular exercise. Regular cardio training will boost your stamina and energy levels, and melt the extra fat. Cardio is also perfect if you want to reduce stress (which is unfortunately inevitable given the hectic and tensed lives we lead today). Treadmills, elliptical trainers and exercise bikes are the top three choices of cardio enthusiasts. Consider purchasing at least one of these pieces of fitness equipment.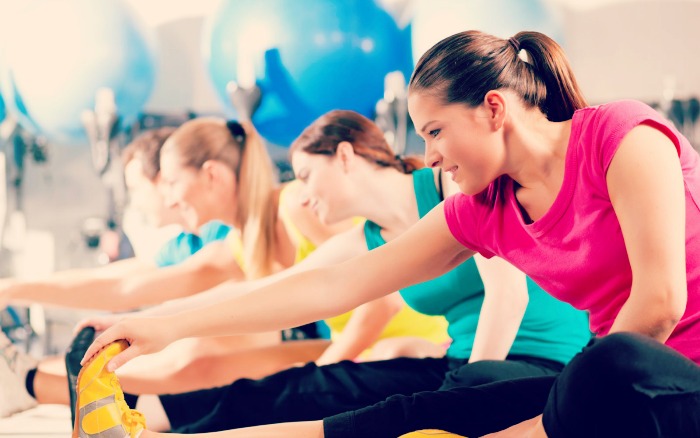 2. Strength Training To Tone And Shape Up The Body
Women dream of fit and nice-shaped sexy body, while men strive for that ripped-look that makes them feel more masculine. Proper and regular strength training is what makes a dream come true for both men and women. It not only changes the visual appearance, but it also strengthens the ligaments and tendons which protects the body from injuries. For effective strength training, the fitness equipment you will need is a dumbbell or a barbell set of weights you can use at home as well.
3. Pilates To Balance The Body And Improve Flexibility
Pilates is a super-flexible exercise system. By practicing Pilates, you will train your muscles in continuous, smooth movements, thus promote good posture and optimal health. One of the best things about Pilates is that you get acutely in tune with your body. For refreshing, mind-body Pilates workouts you will need a quality stability ball along with a set of pilates pads and pillows.
/span9
/row-fluid
about the author
#author-info
/rof-fluid Source: 3 Benefits Of Exercise And Proper Fitness Equipment Selection – 3 Benefits Of